SmartBuilder Consulting Services is now Plum eLearning

SmartBuilder Consulting Services was formed in 2011 to help clients who want to create performance-focused eLearning but lack the resources or expertise to develop it in-house.
In 2020, SmartBuilder Consulting Services was re-branded with its own identity. The SmartBuilder family is proud to introduce: Plum eLearning!
You're an expert in what you do. We're experts in eLearning. Together, we'll build the best online training your learners have ever seen!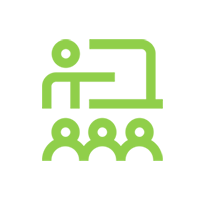 Got a live training or presentation that you want to put online? Let's make it awesome!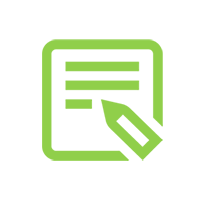 Too much content? Not enough? We'll help you craft the content that's just right.

Don't know where to start? We have a proven process, and we'll walk you through every step.