Here's how SmartBuilder makes things easier

A growing library of wizard-based templates
Users with only basic knowledge of the authoring environment can create content.

Layout that is 100% what-you-see-is-what-you-get (WYSIWYG)
You don't need to worry about things looking different on different platforms or browsers.

HTML5 output that works on all major browsers and devices
Peace of mind that your content will work as designed.

Shapes and buttons with pre-built styles
Your content looks professional without needing to import custom graphics.

Free weekly live training
Training that fits your schedule.

Unlimited live support
We've always got your back. Fire up a chat to see how great our support is.

Elearning Awesome Sauce blog
Informative and actionable posts on how to design and develop serious elearning.

Consulting services
From a helping hand during a crunch time, to full design and development, our experts can help as much or as little as you need. Learn more about our consulting services.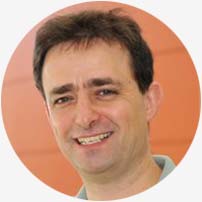 Christopher King
"I can truly say that I've never used a tool that enabled me to put together such a relatively complex piece of interactive media so quickly without ever having to write even a single line of code. SmartBuilder is extremely impressive stuff!"
Christopher King
Instructional Multimedia Developer
University of South Florida Polytechnic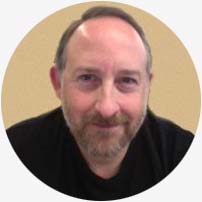 Torre Shumate
"There is simply no other tool on the market that gives us that combination of rapid development and interactivity in a collaborative setting. Every time I open up SmartBuilder, it reminds me why I got into this field in the first place."
Torre Shumate
Sr. Project Consultant
Texas Health Resources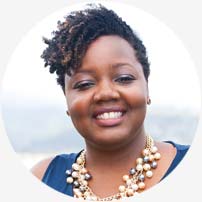 Delphinia Brown
"SmartBuilder is a more flexible tool than anything else I know of - with SmartBuilder, I can do anything I dream. After just a couple of days of using SmartBuilder I was hooked and already designing some pretty impressive modules..."
Delphinia Brown
Research Associate
American Institute of Research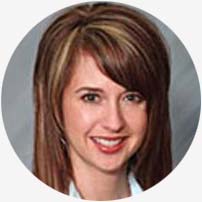 Sherry Junk
"I've used many other development tools in the past that were either shallow or required extensive programming knowledge to achieve the outcome I wanted. I found SmartBuilder to be a robust and flexible authoring tool that allowed me to quickly create an interactive and engaging elearning tutorial."
Sherry Junk
Senior Instructional Designer
OptumInsight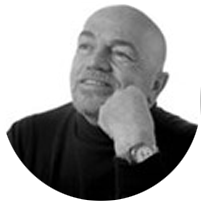 Rob Taylor
"Prior to building courses with SmartBuilder, we only had 25-50% completion rates of our pre-classroom elearning...with our SmartBuilder courses, our completion rates are near 100% with very little chasing required."
Rob Taylor
Elearning Manager
Huthwaite International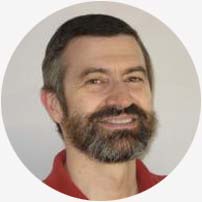 David Sigler
"I did an extensive review of elearning authoring products on the market... SmartBuilder was the one I chose... because of the incredible power provided by the purely object-based approach. I can build interactions in SmartBuilder that simply aren't possible using other tools."
David Sigler
CEO
Interactive Leadership Solutions Inc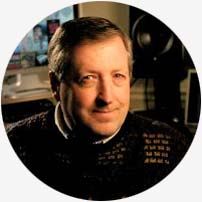 Kimball Ungermann
"SmartBuilder gives us the ability to have sophisticated learning functions and features without hiring programmers. SmartBuilder has helped us set a new standard of excellence for online learning."
Kimball Ungermann
Instructional Designer
KLA-Tencor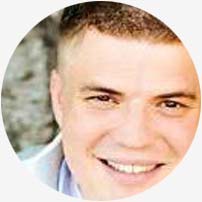 JL Pope
"I've used a lot of tools to develop learning and SmartBuilder is hands down the best one. I do things with SmartBuilder that I could never dream of doing with any other tool. It does exactly what I want every time and does it so elegantly."
JL Pope
Instructional Architect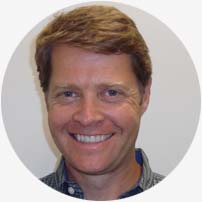 Nick Desoutter
"Incredibly flexible yet easy to use tool. Everything I ever want to do with it, they have anticipated. Also, they have the best support I've ever come across, and that's no exaggeration."
Nick Desoutter
Senior Associate, eLearning Standards
LOMA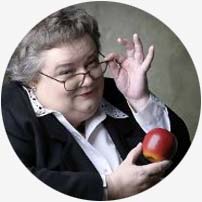 Julie Biddle
"You're really making me look good! And it has been so much fun – I feel as giddy as I did when I first started studying computer programming and that was a good 25 years ago."
Julie Biddle
Instructional Designer
Ontario Canada