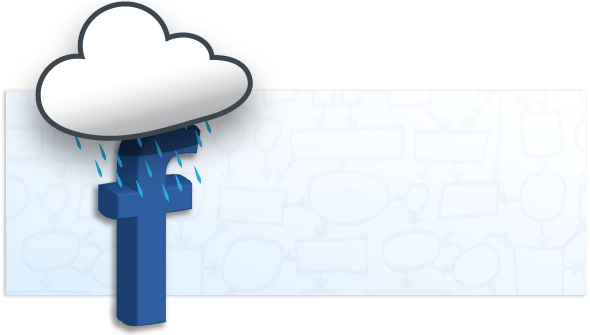 Today I read about an interesting study from the University of Michigan which found that the more people used Facebook, the unhappier they were.
This may seem counter intuitive since you'd think that being more connected to others would enhance one's sense of well-being.
One possible explanation is that by spending more time doing virtual socializing, people are doing less real socializing, which leads to loneliness and discontent. A more likely explanation, in my view, is that social media sites are chock full of self-promoting posts, though admittedly most are subtle. Then, when people compare the virtual lives of others to their reality, it leads to envy and feelings of diminished self-worth. What do you think?
Are there any implications for social learning? For example, when people visit a site for social learning, they may be distracted by how others perceive their posts; they may also be envious of others' clever posts; and considerations of workplace politics may seep into people's minds before they participate in discussions.
What might address these concerns, if they are indeed legitimate? One idea would be to enable features for learners to comment anonymously using a screen name. A possible downside to this might be there would be less incentive to participate if people don't receive "credit" or kudos for contributing to the dialog.
What do you think? (…feel free to respond with a fake name 🙂 )
---